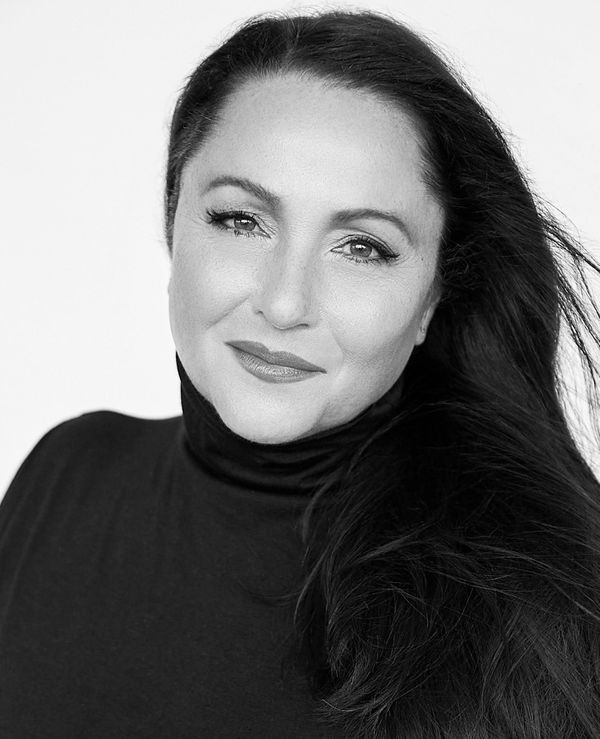 BIO
Kasha is a dynamic professional with more than 30 years of experience in the hair and make-up industry. Multi-faceted in scope and depth of expertise, her passion for the craft and her creative talents are quite evident in every project she undertakes.
With her Cosmetology license in hand, Kasha realized she had the motivation, work ethic, and personal expectations to pursue the hair and makeup industry. Enthusiastic and determined, Kasha initially sought after a beauty career in the celebrity music industry. Her diligence and fast-growing reputation in the field led to her traveling around the world and working with many talented and famous people in the business. After several years of success, Kasha saw her interests gravitating toward commercial advertising. Having the desire to expand her repertoire and skill set, she had made the decision to shift gears. It was a good move on her part. Kasha has since established herself as the consummate professional in all aspects of the commercial beauty industry: from celebrities and fashion, to catalog and photo advertising. She has worked all over the globe with some of the nation's foremost leaders in retail and fashion, and has built an impressive list of client contacts.
Known for her contagious energy, on-the-job efficiency and hard work, Kasha is well respected in the field. She always seems to add a sense of peace, reassurance and inspiration to the people around her, and is considered a valuable asset to any production.